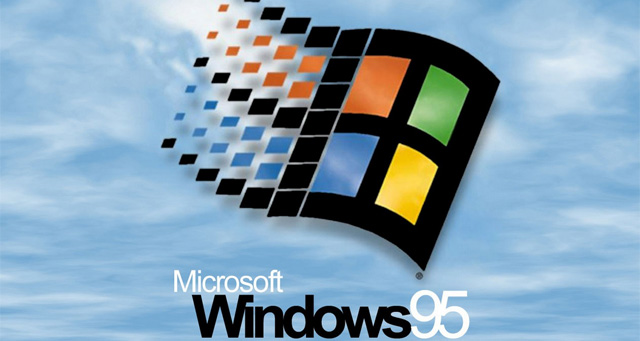 Believe it or not, the Windows 95 startup sound, familiar to almost everyone who owned a computer in the later 90s, was composed by ambient music pioneer Brian Eno. Those familiar with his music will perhaps recognise the sound as being in his unique style.
RECOMMENDED
After graduating from art school, Eno joined the band Roxy Music, acting primarily as a producer or "sound sculptor." He left the band in 1973 to focus on his solo work, and went onto pioneer both ambient and generative music. In 1994, he was solicited by Microsoft to compose the startup sound for their new Windows 95 system. He agreed and actually developed 84 compositions for the project, from which Microsoft selected the theme we have all come to know so well.
According to an interview on XM radio, Eno was paid $35,000 dollars for the privilege. The theme, ironically, was composed on a Mac.
If your memory needs a bit of jogging, you can listen to the Windows 95 sound here.