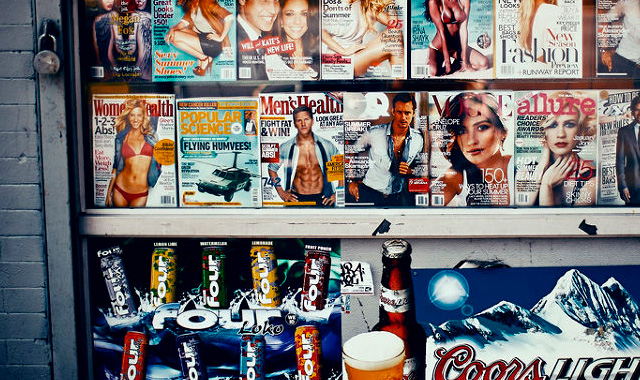 SEO, or Search Engine Optimization, is the utilizing of keywords and images to attain a higher ranking on search engines. It considers the most common search terms related to one's product or service, and alters website text, images, HTML, and links to increase search engine ranks. For example, if you owned a dog-grooming business in Vancouver and wanted to get on the first page of Google results, you'd want to strongly feature the words "dog-grooming", "Vancouver", "pets", "B.C.", and similar terms on your website. You'd want the phrases "dog-groomer in Vancouver" and "Vancouver pet-care" to appear numerous times in your blog, "About Us" page, and announcements. The reason for this is simple: search engines work by taking your search terms, and scanning websites for them. The more times that term appears on a site, the higher the ranking it will get.
RECOMMENDED
What does this all have to do with your resume? Potential employers often operate on a similar level. With myriad tasks already on their plate, and hundreds of resumes coming in, it is difficult, if not impossible, to read every word of every CV that finds its way to their desk. Instead, they will scan the first page of your document, looking for keywords. Moreover, many companies have taken to digitally scanning applications, which means that if yours doesn't feature at least half of their chosen keywords, an actual human will never even see your resume. It is absolutely vital for you to write your resume or CV with this in mind.
Your LinkedIn profile is where SEO and resumes meet, and a good one will reflect that. You will not only have offered a detailed and impressive overview of your skills and experience, but will also have included important keywords on your profile. Potential clients and employers should only have to skim over your profile to know you have the qualifications they are seeking. Better yet, they should be able to use a search engine to find who they are looking for; optimizing your profile will ensure your name is among the first they see.
The big question, of course, is "what are those keywords?"; successfully optimizing your resume and profile hinges on this question. What specific keywords you will use will, of course, depend on your profession, but a little common sense goes a long way. If you are a salesperson, you will want to emphasize sales, percentages, awards, and profits. If you are a tradesperson, your keywords will include tickets you hold, and skills you possess. Writers will want to reference blogs, articles, and books. When considering keywords, ask yourself how you use a search engine. If you are searching for good Chinese food delivery in Calgary, you would likely search for "Chinese food Calgary". Those are the keywords. Keep this in mind when optimizing your CV – you want to ensure that the relevant terms pop up again and again.
To further strengthen your resume, include power words. Rather than say you're skilled in sales, use terms like "top seller" and "highest commission", instead of saying you're a successful writer, use terms like "best-selling author", or "renowned blogger". Even the slightest change in language can make all the difference as to whether your CV gets seen or not.
Optimizing your CV and your LinkedIn profile ultimately comes down to a combination of common sense, and an understanding of keywords. Reverse the roles for a moment, and imagine you're the employer or client. What search terms would you use? What words would jump out at you? Whatever those are, be sure they are front and center on your own profile and CV.