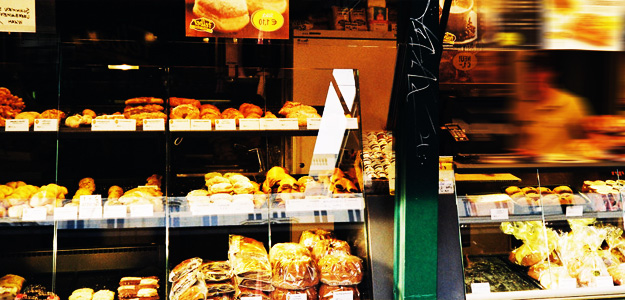 We all know that social media plays a big part in advancing your business right? And anyone who has their own business or works for a business should be using social media to help their company right? Yes on both counts, but it's only as useful as the person who is conducting the social media profiles! Put simply, social media can be a massive aid to any business, but it has to be done in the right manner. Ion this article, we hope to point a few wayward users in the right direction!
It's All about Goals
Some people think that a social media campaign is all about using Facebook and Twitter all the time, and in many respects that can be true. But of course, these social media platforms are only useful if you use them in the right way. A novice using social media to promote their business will often have somewhat of a scatter gun approach to social media, and it's important that this is avoided if at all possible. You have to set goals, and objectives for your social media activities, which will help you to be more pragmatic about the way in which you post and connect with people. Your goals should revolve around generating a higher level of awareness, higher levels of engagement and finding a strong location within your particular community. Don't just focus on a sales target or a number of likes – do this the right way and those things will follow, if you aim for the right things first.
The Right Goals for the Right Businesses
Make sure your goals are reflective of the size of your company, and the type of the company you run. You should look at your existing branding, marketing and public relation goals, and make sure your social media goals are well aligned.
In terms of what to work towards, social media is great for shouting about your achievements, improving your brand awareness and improving feedback and contact with your customers. Here are a few examples of good social media goals:
To develop a strong online following and reputation
To increase engagement within your community
To improve the flow of information regarding your company and your brand, to your existing and potential clients
To help you reach these goals you have to have objectives which will help you get to your goals. These little milestones should be looked upon as stepping stones to your overall target goals. Objectives like these could help you:
To increase the number of organic likes for your brand by 5% per month for the remainder of the year
To continually increase engagement levels, with a sensible target in mind
To maintain a turnaround time for responding to enquiries through social media (normally within 24 hours)
If you only stick to a few objectives like this, you will undoubtedly find that everything else begins to fall into line. It's always about putting the hours in, but smart hours are worth so much more than many hours doing the wrong things with social media!