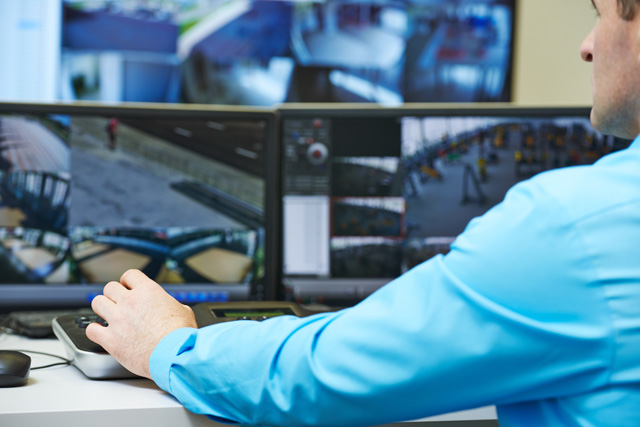 Domain name hijacking is actually a quite serious problem that impacts many individuals and organizations on the web on a regular basis. Because your domain name directly relates to your public image and impacts the ease with which people can locate your services online, keeping this asset safeguarded is of the highest importance. There are a variety of ways that people can approach this kind of malicious activity. There are plenty of examples of people impersonating administrative contacts for organizations, modifying DNS information, and transferring domain names to different registrars. Despite the means available to cyber-pirates such as these, there are some effective measures that people can take in order to keep their identity and domain safe over time.
RECOMMENDED
Information is Everything
It is critical to ensure that all of the information associated with your domain name is accurate and secure. Any registration records associated with the domain name must be closely guarded. Registrars simply do not have the ability to keep track of moves, changes to staff, and business updates. All information that they have to contact you and verify changes must be kept confidential and current in order to immediately handle any incidents related to this kind of threat.
Security on All Fronts
Corporations and other large entities must incorporate their domain name into their security policies as a definite asset. Planning ahead of time and performing risk assessment in regard to this asset is a crucial strategy. Your response to this type of situation should be built into a continuity plan that prevents any loss of business. DNS configurations and emergency domain-name restoration plans can be covered by insurance policies when properly considered ahead of time.
Under Lock and Key
It is also possible to have a domain placed under a Registrar Lock with most providers. When using this service, it is impossible to change your DNS configurations and registrar information until the lock is removed. This approach is extremely effective when guarding against unauthorized domain-name transfers. Other services also offer a secondary lock feature through Extensible Provisioning Protocol (EPP). Under this safeguard, the name cannot be changed or transferred without the use of authorized codes that must be implemented within five days of potential changes.
Partner Wisely
The registrar with whom your name is registered is also of great importance. When the value of your domain name is considerable, do not settle for minimal service in this department. Partner with a provider who offers more than minimum registration and services for transfers. The needs that you have for support and security should match the potential of your registrar services. For instance, a company or organization that requires support around the clock should partner with an organization that offers customer support 24 hours a day.
Limit Your Risk
In addition to having a private account with secure information attached to the domain, you should ensure that all of your information related to the account can be retrieved from a secure source in times of emergency. Account names, emails, user names, and the domain itself should all be treated as separate entities that each have their own safeguards and passwords as well.
Related:Do I Need to Worry About the Heartbleed Bug?