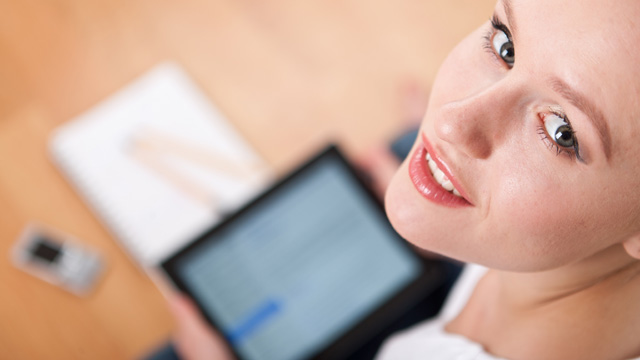 Streamline how you access multiple messaging platforms and cloud services.This article talks about how you can do that. It discusses two amazing applications, IM+ and Jumptuit, that offer a one-stop access to multiple instant-messaging platforms and to your various cloud service accounts.
Are you looking for a one-stop entry for which to access all your different online accounts? Then look into two terrific online tools, IM+ and Jumptuit, to make the task of accessing your digital data or communicating with contacts across multiple platforms much easier than before.
RECOMMENDED
IM+
Some of your contacts may prefer Facebook messaging, while some of your friends and coworkers are either on Yahoo Messenger or on Skype. Logging in each and every time to all your various instant messaging accounts can be a hassle. The solution: sign in on all your accounts at once by registering for a free IM+ account to chat with your contacts on MSN/Live, Google Talk, Yahoo!, Jabber, Facebook, Skype, AIM, and other instant messaging platforms.
Use IM+ through your browser or install the free app on your Android device. You can do group chats, view your chat histories, and do Off-The-Record messaging.
Jumptuit
While IM+ streamlines your instant messaging routine, Jumptuit offers a quick and easy way to access your various cloud accounts from any device connected to the internet. Jumptuit supports the following cloud-based services–Box, Dropbox, Facebook, Flickr, Google Drive, OneDrive, PhotoBucket, Vimeo, and YouTube. Simply swipe the files and documents that you want across multiple platforms and devices. The files in the devices and services that you connect to Jumptuit will be automatically grouped into Documents, Music, Photos, and Videos. There's a search functionality to help you find a specific file. You can also move and delete files, as well as stream videos.
Jumptuit App Links
Aside from its browser-based version, Jumptuit has apps available for Android, iOS, and Windows Phone. The use of Jumptuit is free for up to four devices or cloud services. If you opt to connect more online services and devices to Jumptuit, you can sign up for a paid account priced at $10 per month or $100 per year.