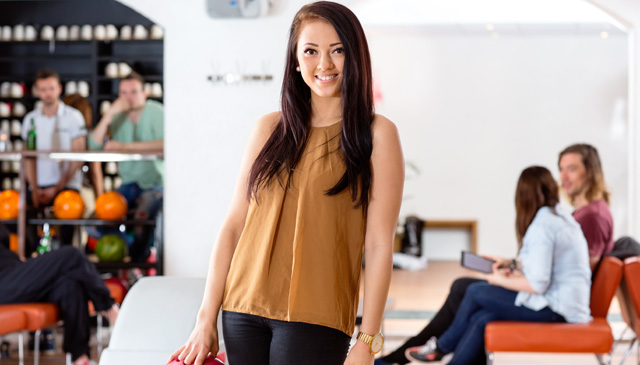 Wouldn't it be nice if you can take photos of your friends and also be a part of it? However, this isn't always the case especially if you've forgotten to bring your tripod plus you can't always ask a stranger to take a photo in your behalf. Luckily, you can now take hands-free photos on Android without constantly pressing the capture button.
RELATED
Method One – Activate the timer
This is probably the most common way to take photos without manually pressing the capture button. As a matter of fact, most camera apps have a built-in timer so all you need to do is to activate this feature and you're all set to take a "selfie" of yourself while standing in front of a cool graffiti wall.
To activate your camera's built-in timer, you just need to open your camera app first then go to "Settings" and enable the option for "Timer". You will then be prompted to choose your preferred time interval.
Most timers will give you a default time interval of 2 seconds to 5 seconds. Just make sure to choose a time interval that is not too slow or too fast. Always consider the time that you take to set up your camera as well as the time that you will need to take a pose on your desired spot.
Method Two – Use a hands-free camera app that supports voice or sound recognition
Some Android smartphones have a built-in camera that supports voice, sound or gesture recognition. However, if your Android phone's camera doesn't have this kind of feature, you can always install a third-party camera app like Whistle Camera.
To do this, just go to the Play Store and download the Whistle Camera app. Just install it on your device and then open the app from your app drawer. After which, place your phone on any stable surface and then make sure that it can properly capture the spot that you want. Now that everything's all set, simply go to that spot, make a pose then whistle. The camera app will automatically recognize the whistle sound as a command and that's it. You will know that it has successfully taken a photo right after you hear its distinct shutter sound.