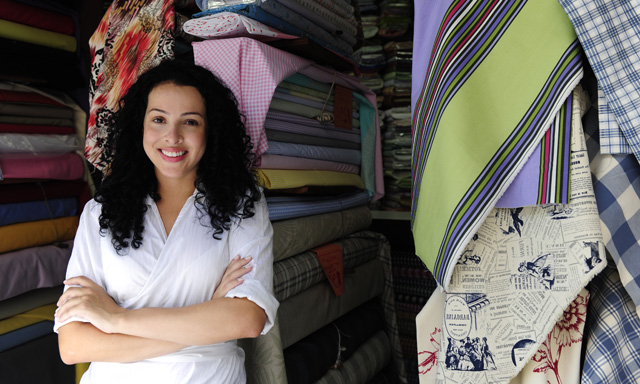 Free email is cost effective, but you may lose tremendously if you are not aware of the dangers of using free email for business. Common problems with using free email include security issues and hacking. These problems can cause significant financial loss to business owners who rely on communicating via this popular protocol. Here are some of the dangers of using free email for business:
RECOMMENDED
Data Loss
Most of the free online emails store your information in the cloud, and while it's often secure, some companies may lose data because the security measures aren't as robust as some of the other paid email solutions. Sometimes, with free email, companies are not as careful about how stored information is handled. When the information is stored, it may on occasion disappear. Without a backup, it may not be recovered as easily. Be aware of data loss.
Related:How Cloud Computing Is Changing the World of Business
Data Interception
If your company has proprietary information that a competitor may steal, you'll want a more secure data connection. This is one of the biggest dangers that most small business owners do not consider when they are sending and receiving emails. Cloud services are becoming more secure, but there is still greater chance of interception in the public shared cloud than if it's stored on a private network. Always be aware of data interception and how it could affect your organization.
It's Not Personalized
When you send out information from your company, there is nothing to indicate that the email is associated with your company. Thus, anyone could impersonate or pretend to be a representative for the company. This is dangerous for organizations who are not well-established and do not have what it takes to constantly circumvent and prevent security breaches. It's best to be proactive and purchase a solution that will allow people to know that the emails originated from your company and give them more peace of mind. With greater peace of mind, you'll retain more clients and make more sales conversions.
Beware of Free Email for Business
Always be aware of the type of email that you choose for business. You'll create more problems for yourself if you're not proactive and making decisions that will protect your company data and your business revenue. While it seems pointless to pay for email when free is available, the security measures are greater when you search around for a personalized solution for you and your business.